Using the Image Slider Widget in EverWeb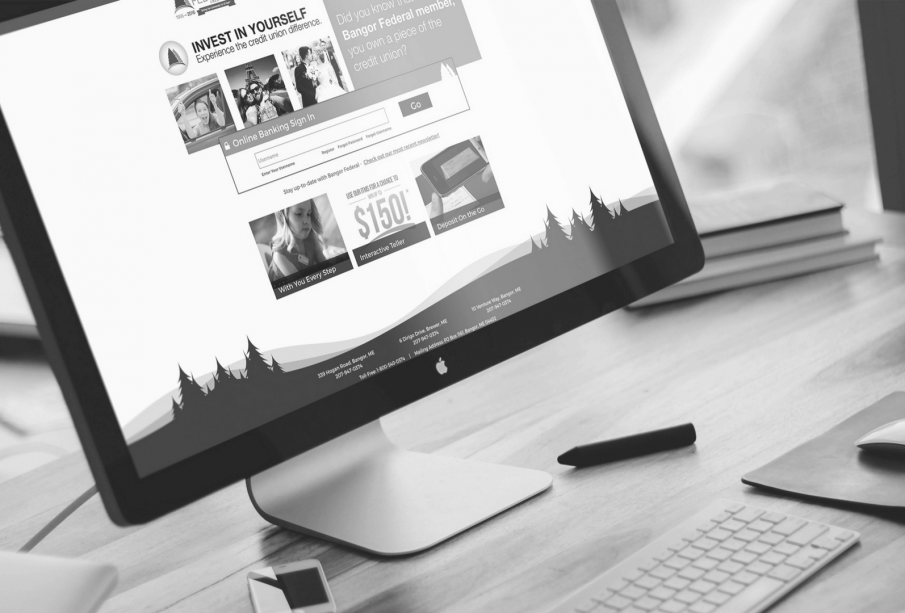 One of EverWeb's built-in widgets is the Image Slider. This widget allows you to create a slick looking slideshow on your website. Some people might use the image slider as a preview for a larger image gallery, or for other purposes such as a slideshow to show off their professional photographs. Whatever use you might have for the image slider, it is definitely a great addition to any website. EverWeb's image slider widget is highly customizable so making it fit the design of your site is rather easy.
Below is a video tutorial that will show you how to use the image slider widget. From EverWeb's latest major update (1.8) you can now make the image slider respond to the width of the browser. Let me know what you think of the image slider and what features you like/dislike or think needs to be added to it.