Last week, EverWeb 2.7 was released. One of my favorite new features is the access to free stock photos that can be used on any website.
There is pretty much a stock photo for absolutely anything you need and they are super easy to access.
From the Window menu in EverWeb you can select 'Stock Photos…' to bring up the new Stock Photo Search Window. From here you can simply search for absolutely anything you need.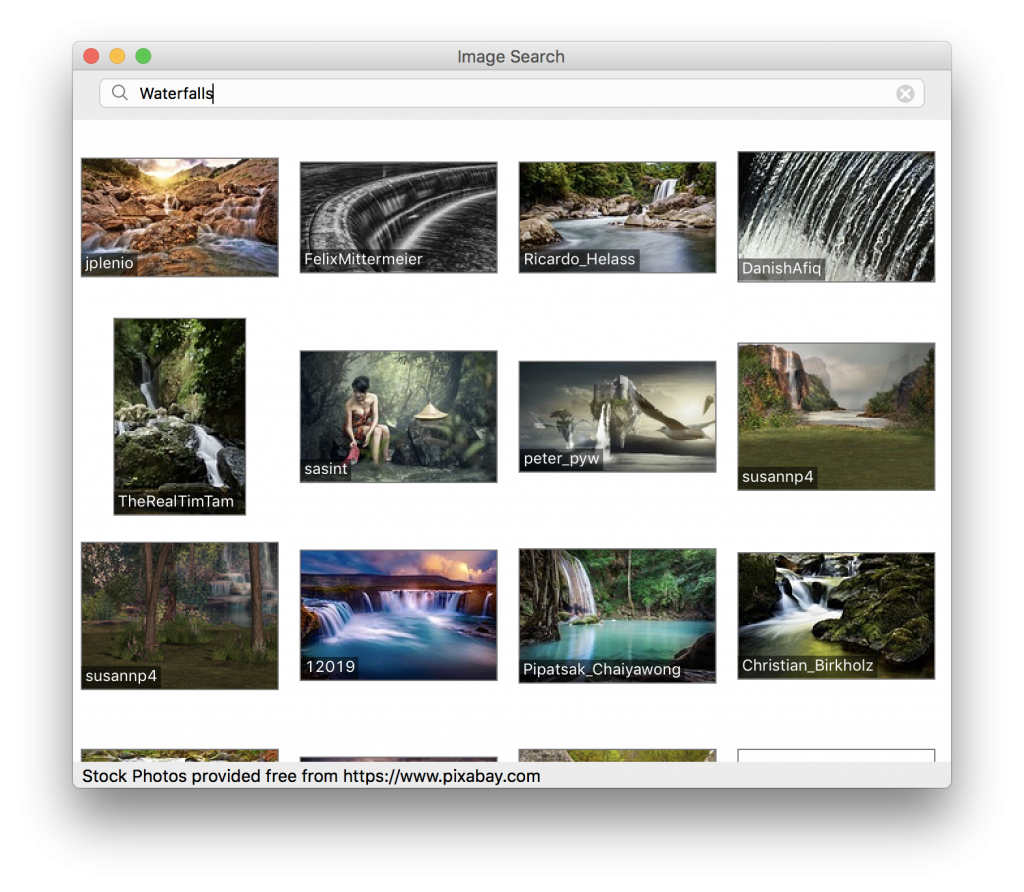 Once you have found the stock photo you want to use, simply drag and drop it from the Photo Search Window to your EverWeb website.
You might notice that if you hover your mouse over the stock photo for a few seconds you will see a large preview.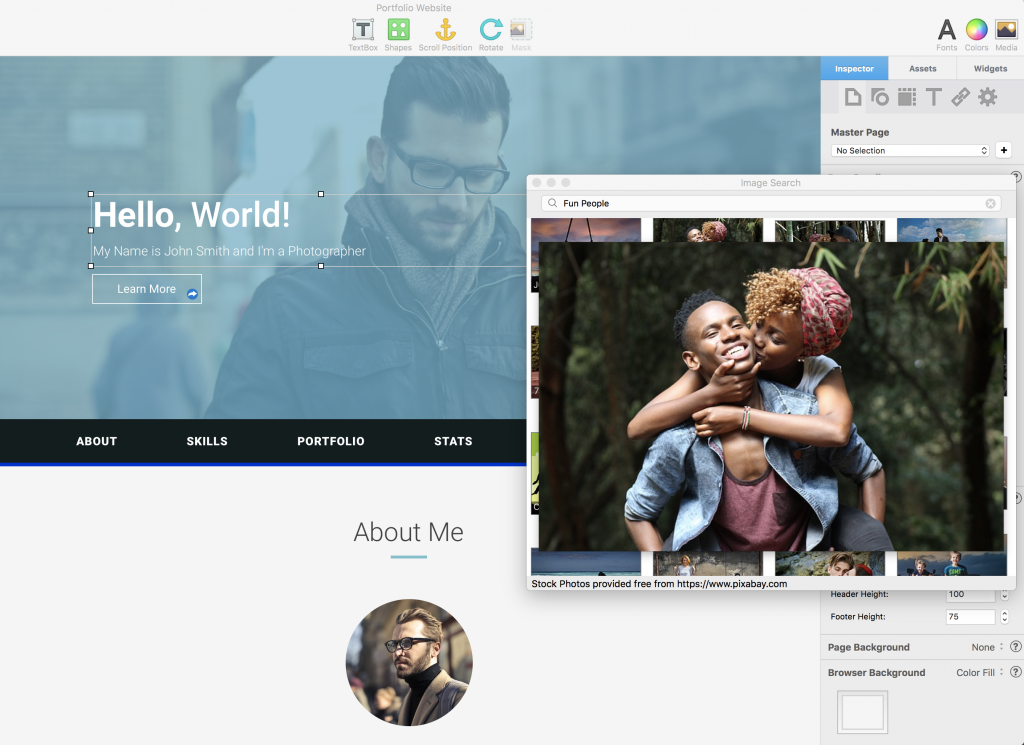 According to the EverWeb website, you get access to over 500,000 stock photos that can be used on any EverWeb website, royalty free. You can use Photos in blog posts, shapes, background images, or just drag and drop to your Assets list to store for later use.
The Stock Photo feature is one of my favorite new additions to EverWeb 2.7, but there was plenty more released in this version.
What is your favorite feature in EverWeb 2.7?
3 Responses to "How to Use the Free Stock Photos in EverWeb 2.7"