Adding E-Commerce to iWeb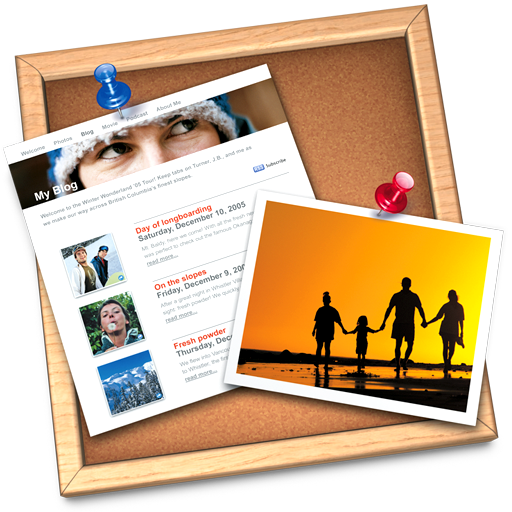 Have you ever wanted to sell products on your website? Ever wonder how you can possibly collect money from people in the middle of the night while you are sleeping? Think it can't be done with iWeb? Think again!
Adding e-commerce to an iWeb website does not have to be a tricky thing. Using PayPal gives your website visitors a familiar method for payment, while offering you an easy way to integrate e-commerce into your iWeb website. The video tutorial below will walk you through the necessary steps needed to add e-commerce to an iWeb website. It's easy to do and can be done by anyone!