Review: The Power of Membership Sites and How EverWeb Makes It Effortless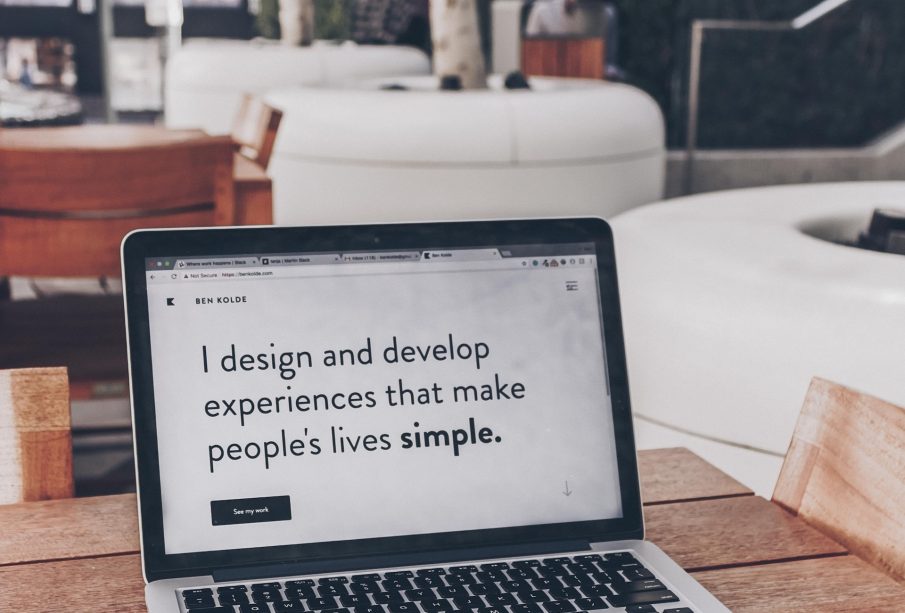 In today's digital age, creating a sense of exclusivity and community around your content can be a game-changer. Membership systems offer a platform where creators, businesses, and organizations can monetize exclusive content, products, or services to a dedicated audience.
But why would you want one, and how can you set it up with ease? Let's dive in.
Why Consider a Membership Site?
Recurring Revenue: Membership systems can provide a steady stream of income. Whether you're offering monthly, quarterly, or yearly subscriptions, you can predict and rely on this revenue to support your products & services.
Build a Loyal Community: Memberships foster a sense of belonging. Your subscribers are not just customers; they become a part of your community, more engaged and more likely to advocate for your content, services, or organization.
Offer Exclusive Content: Whether it's premium articles, video tutorials, webinars, or any other form of content, memberships allow you to offer something special that's not available to the general public.
Gain Valuable Insights: With a dedicated member base, you can gather feedback, understand their preferences, and tailor your offerings accordingly.
Sample Use Cases for Membership Sites:
Coaches and Consultants: Offer exclusive webinars, resources, and one-on-one sessions to premium members.
Fitness Professionals: Provide specialized workout plans, diet charts, and exclusive video tutorials to subscribers.
Religious or Hobby Organizations: Share exclusive articles, event invites, and community discussions with dedicated members.
Content Creators: Offer ad-free experiences, behind-the-scenes content, or early access to your work.
Benefits of EverWeb's Membership Sites System Include:
EverWeb, with its new Membership Sites feature, has made the process of setting up a membership system incredibly straightforward.
Protect Your Content: With EverWeb, you can easily set up a membership & subscription service. Your subscribers get unique, secure passwords, ensuring that your premium content remains exclusive.
Automated Payments & Subscriptions: EverWeb handles periodic payments for you. Whether daily, monthly, quarterly, or yearly, these are processed automatically and sent directly to your bank account.
Easy Setup: Using the EverWeb widgets you're already used to, you can create sign-up forms, payment forms, and login forms. The best part? You can have your membership system up and running in just a few minutes.
Comprehensive Member Management: From tracking sign-ups and logins to sending mass personalized emails, EverWeb's client area offers a one-stop solution for all your member management needs. You can even manage your members from anywhere including your phone, tablet or computer.
Flexible Membership Packages: Whether you're offering a free starter package or a deluxe subscription, EverWeb allows you to configure unlimited membership packages tailored to your customers' needs.
Discounts & Promotions: Want to run a special campaign? EverWeb lets you set up discounts and coupon codes with ease. You can easily track advertising campaigns and attract new customers with special offers.
EverWeb's Membership Packages Explained
EverWeb offer three distinct packages tailored to your different needs, including a completely free package to get you started. Let's break down what each package offers:
1. Membership Starter – FREE
Ideal for those just dipping their toes into the membership waters, the Starter package is a cost-effective way to begin. You will have everything you need to create your exclusive membership login system on your website as well as complete member management and payments.
However, there are certain limitations to consider:
No Free Members: This package doesn't allow for free member sign-ups.
No Free Membership Trials: You cannot offer trial periods before charging your members.
No Mass Emailing: Bulk emailing to members isn't supported.
Transaction Fee: There's a 10% transaction fee, meaning if you collect payments, this fee will be applied to each transaction. To reduce the transaction costs, consider one of the paid plans below.
2. Membership Plus – $10 USD/month
A step up from the Starter, the Memberships Plus package is designed for those looking for more features at an affordable rate:
All Features Included: Unlike the Starter, the Plus package includes all the features EverWeb offers for memberships including Free Members, Membership Trials and Mass Emailing your subscribers.
Reduced Transaction Fee: The transaction fee is lowered to 4.9%, allowing you to retain more of your earnings.
3. Membership Deluxe – $50 USD/month
For those serious about maximizing their membership potential, the Deluxe package is the ultimate choice:
All Features Unlocked: Every feature EverWeb offers for memberships is at your disposal.
Lowest Transaction Fee: With only a 2.9% transaction fee, this package ensures you get the most out of your earnings.
In conclusion, if you're looking to create a dedicated space for your audience and offer them exclusive content or services, a membership system is the way to go. And with EverWeb's Membership Sites, the process becomes as easy as a breeze. So why wait? Monetize your website with EverWeb and the all new Membership Sites Add-on.