New Contact Forms Features in EverWeb 4.0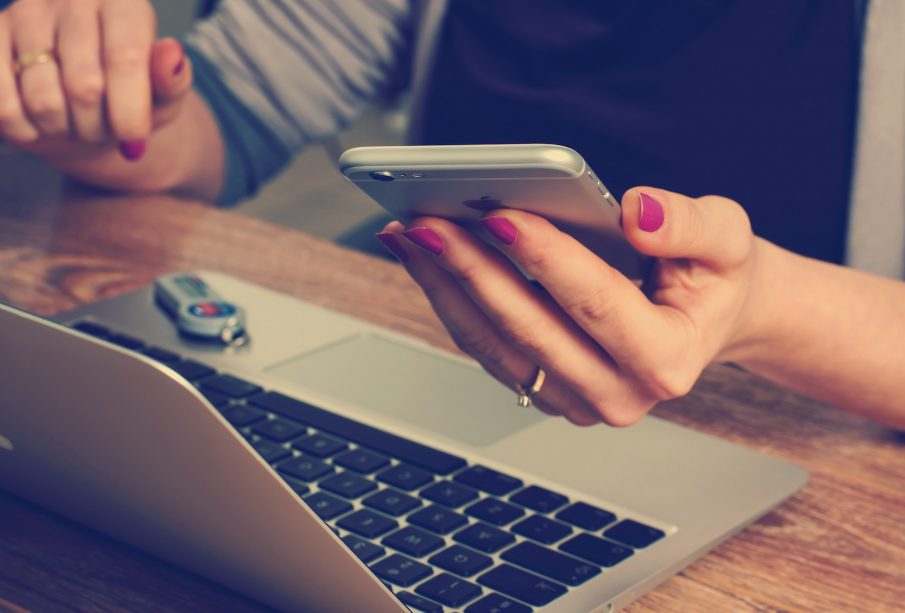 The latest iteration of EverWeb, version 4.0, has brought in a series of new features, particularly for the contact forms. These improvements aren't just about aesthetics; they provide more power and flexibility in which details you can collect from your website visitors.
Let's delve deeper into these features and explore their potential uses.
Why Use Contact Forms on Your EverWeb Website?
Contact forms let you easily collect details from your website visitors. You can add as many form fields as you would like and have your visitors fill in the details to get sent straight to your email.
Instead of requiring your visitor to send you an email, they can fill out a form directly on your website. Additionally, you can protect your email from SPAM and bots.
With Contact Forms Enhanced, EverWeb adds additional functionality such as file uploads, a way to manage, sort, search and export all form submissions, mass emailing of anyone who has contacted you through your website, confirmation emails and more.
Contact Forms are a great way to bring in new customer leads or ask your visitors questions.
What's New in EverWeb 4.0's Contact Forms?
There are a number of new features and enhancements in EverWeb's Contact Forms in version 4.0. Here we will go over a few of the new features and highlight when they can be used.
Columns Feature:
The ability to place from fields side by side offers a more organized and compact layout. You can now have forms side-by-side instead of always requiring that they be laid out vertically. This helps reduce scrolling when filling out contact forms and provides a more streamlined experience for your visitors.
Dividers Control:
Adding dividers to your contact forms can make it more structured and user-friendly. It will help you divide different sections of the form to allow your visitors to know when they get to a new section to complete.
A community center might use dividers to separate sections in a membership form, distinguishing between personal details, emergency contacts, and activity preferences.
Input Patterns and Max Length for Textboxes:
Now you can specify the exact type of data you need entered unto text box form controls. This means if you need a phone number in a specific way, or an address entered correctly, you can make sure your visitors don't make a mistake by enforcing how they fill out your forms.
Flexible Layouts for Options:
Organizing multiple options in a tidy manner can significantly enhance ease of form filling. When you need to ask for a number of options, the check box and radio button form controls can now be laid our in 2 or 3 columns. This reduces page scrolling and makes your forms easier to fill out.
EverWeb 4.0's contact form updates are about versatility and improved design. Now, you have more control over how your forms are designed and improved visitor experience.
Download EverWeb 4.0 and start using the new forms features today.