Add Google Maps to Your iWeb Website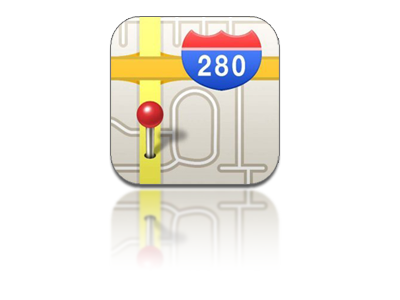 Since MobileMe has been shut down users are now finding that their Google Maps widget no longer works. It will show a "MobileMe is Closed" image instead of your actual Google Map as shown;
Fortunately this is an easy issue to fix. Instead of using the Google Maps widget you'll have to use the HTML Snippet Widget;
Go to https://maps.google.com
Enter your location in the search field

3) Select the "link" button. It looks like a Chain link and is on the left hand side of the window

4) Copy the code that says "Paste HTML to embed in website" into an HTML Widget in iWeb

And that's all there is to it. So you can continue to use Google Maps even though MobileMe has been discontinued. You will have to go through your iWeb site and delete all of your Google Maps Widgets and replace them with HTML Widgets.