EverWeb 3.5 Lets You Add Site Wide Search to Your Websites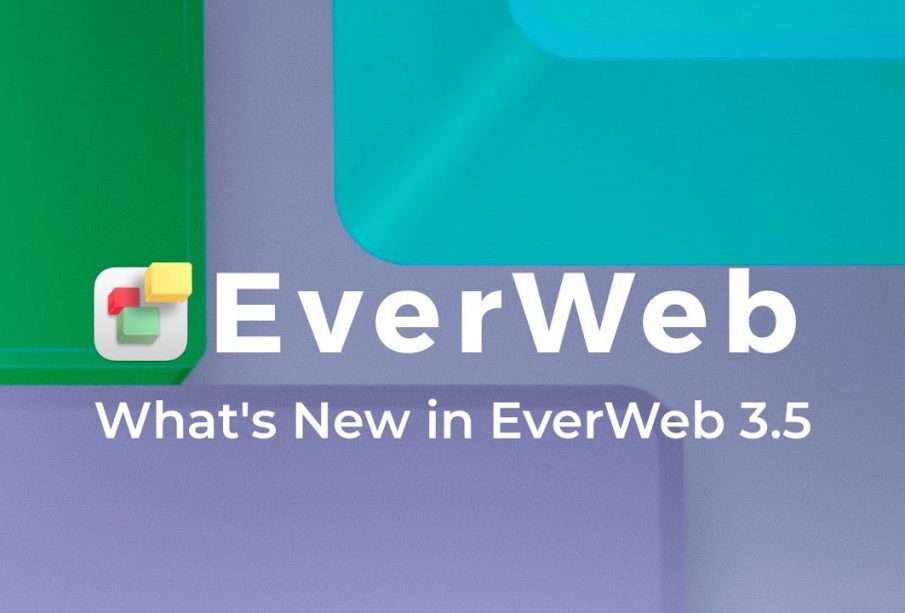 The newest EverWeb 3.5 has been in development for a while so it naturally comes with some great new enhancements. The most exciting new feature would have to be the all new Search Bar and Search Results widget which let you easily add site wide search to your EverWeb site.
You simply need to drag and drop the search bar widget onto your EverWeb page. In most cases, if you are using a Master Page for the overall design of your website, adding search to your website is as simple as dragging the search bar to the footer, or header, sections of your website. This way, all your pages that use this master page now get the search features.
The new search bar comes with a lot of customization options so you can easily match the search bar to the design of your website. Even more, the search results are highly customizable, allowing you to show the results as;

A drop down menu
A popup window
A dedicated website page
If you have a small website, the drop down menu is a great option for search results. For medium sized websites the popup window is a great way to show the search results without requiring your visitor to be directed to another page. However, for large websites, the dedicated website page for search results will provide the best user experience. It allows for more customization on how the results are displayed and provides a better overall experience for your visitors.
The configuration for the search bar provides a lot of options to match the search bar to your website design. You can customize the fonts, background colors, button styles, spacing between the search bar and search button and more. Below are just some of your options for search styles, but you really have an endless amount of design customization.


Aside from search, there are a few more enhancements that are worth noting in this update.
Native M1 support for the new Silicon based Macs is a great addition and if you are lucky enough to have one of these new machines, you will see a dramatic speed increase.
For those still on Intel Based Macs, widgets have been dramatically improved with faster rendering and overall speed improvements. This results in not only faster general use, but publishing is also significantly faster. We've seen anywhere from 20% – 40% speed increases when publishing with this new version.
One lesser noticed new feature is the ability to use jQuery locally rather than from the Google Servers. jQuery is used for some EverWeb features and most widgets. This is a great option if you don't want to host any files remotely which may be a good idea for EU based sites or sites accessed in China which may block Google's servers.
Lastly, the Responsive Rows have one additional new setting called Reverse Wrap. This lets you wrap the elements within a responsive row in reverse order when the browser window becomes too narrow. This provides some added customization options to responsive websites when viewed within mobile browsers.
Overall this new update has some great new features. The website search, native M1 support, speed increases and more.
You can take a look at the short What's New in EverWeb 3.5 video here as well.
Let us know what you think about the latest release in the comments below.