EverWeb 3.9 Imports Your Old iWeb Photo Galleries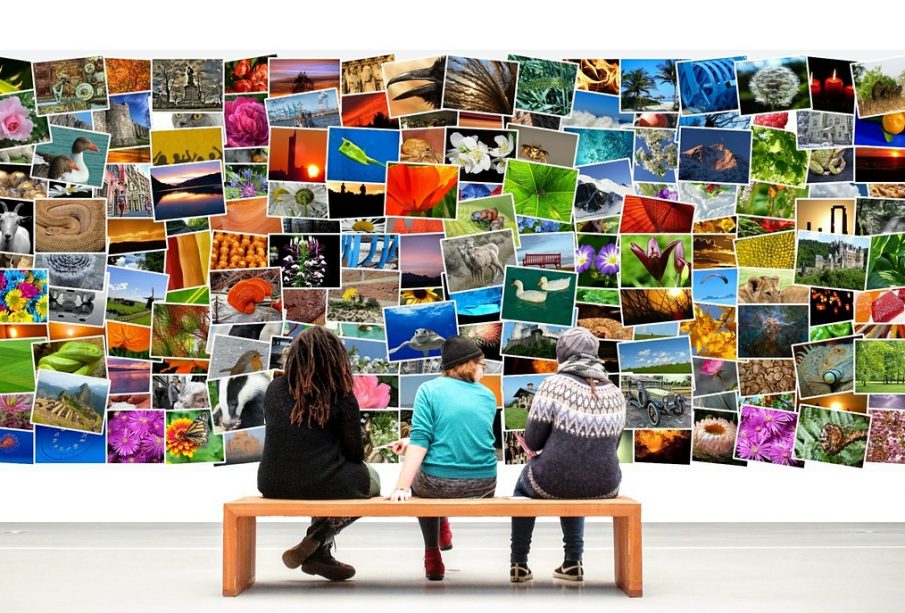 If you have an older iWeb site still online somewhere, perhaps with large image galleries and photos, you now have an easy and instant way to upgrade to EverWeb. This means you can import all of your photos, including photo captions, from older iWeb sites online or stored on your computer, directly into EverWeb.
Even better, you can import your iWeb Photo Galleries into any available image gallery in EverWeb, and there are lots. The regular image gallery under the Widgets tab, provides almost the same functionality and iWeb did. You can also use the Responsive Image Gallery which can also be found under the Widgets tab.
Any third party Image Gallery, such as those from EWGalleries.com, EverWebGarden.com or Everwebwidgets.com can also be used.
How To Import iWeb Image Galleries into EverWeb
The steps to import your iWeb Image Galleries into EverWeb are quite simple.
Add a new page to your EverWeb website, or select the page you want to use for your Image Gallery in EverWeb
In EverWeb go to the File menu and select Import. Then select either 'Photo Gallery from File' or 'Photo Gallery from URL'
Depending on the option you selected above, either choose your published iWeb folder from your computer, or enter the exact URL to your Photo Gallery from your website online
EverWeb will take care of the rest and import your Photos, with captions, automatically
Once you have imported your images you can then adjust the settings and appearance for your EverWeb gallery from the Inspector->Widget Settings.
Also, your image gallery photos will automatically be grouped in a folder under your Assets tab so they can be easily organized for you.
Tips & Tricks: Make a Responsive Photo Gallery from Your iWeb Gallery
By default when you import an iWeb Gallery a regular Image Gallery in EverWeb will be created. If you want to use the Responsive Image Gallery in EverWeb, or any third party image gallery widget, you can easily do that as well.
Simply drag any widget that supports image galleries into the EverWeb Design Canvas. Make sure you select it by clicking on it. You will see the options to adjust the image gallery settings in the Inspector.
While the gallery widget is selected, follow the steps listed above to import your iWeb Photo Gallery. EverWeb will use the selected gallery widget to import your images and, if applicable, the image captions as well.
Importing the Rest of Your iWeb Website into EverWeb
In addition to the Image Gallery, you can also import Blog Posts from your iWeb blog automatically. As for your iWeb design, it's easy to redo it in EverWeb with their Master Pages and dragging and dropping images and text from your web browser to EverWeb.
Learn more on the iWeb to EverWeb page here.