Make Your Own Website – Adding E-Commerce In EverWeb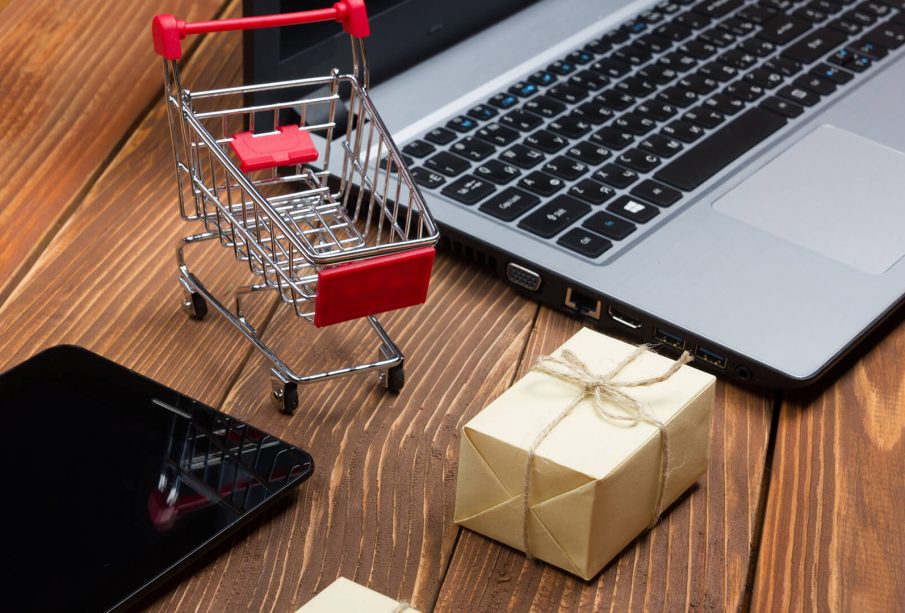 As we have been discussing in previous posts, EverWeb is a new iWeb-like editor that will allow you to easily make your own website.  As I was talking to some small business owners last week, I was astounded to hear how much money they were spending on their websites, and nearly none of them we're happy with the current site they had. It's times like that I think we are lucky that we all know about iWeb and now EverWeb. Thousands of dollars can be saved by doing it yourself, and you just can't put a price tag on having all the control over what gets done and how it gets done.
E-Commerce was a hot topic with iWeb, and this is no different with EverWeb. Luckily, adding e-commerce to an EverWeb made site is actually very easy to do using PayPal. All you will need is a free merchant account. You will be able to add Buy Now buttons, or even Add To Cart button's that will allow users to add multiple items to their shopping carts before checking out. This is extremely useful for those of you that sell multiple items on your website. You can also use PayPal for adding Donate buttons, as well as subscription based payments.
If you do not like the default buttons that come with PayPal, you can upload your own custom buttons while creating the button on PayPal.
Here is a video tutorial that will actually show you the process of  setting up a basic add to cart button in PayPal. You may be surprised at just how easy it is.
If you have any comments or questions, please let me know. If there are any requests for similar third-party additions to your EverWeb site, leave a comment below and let me know. I hope everyone is having as much fun with EverWeb as I am.