Can Adobe Muse Widgets Work in EverWeb?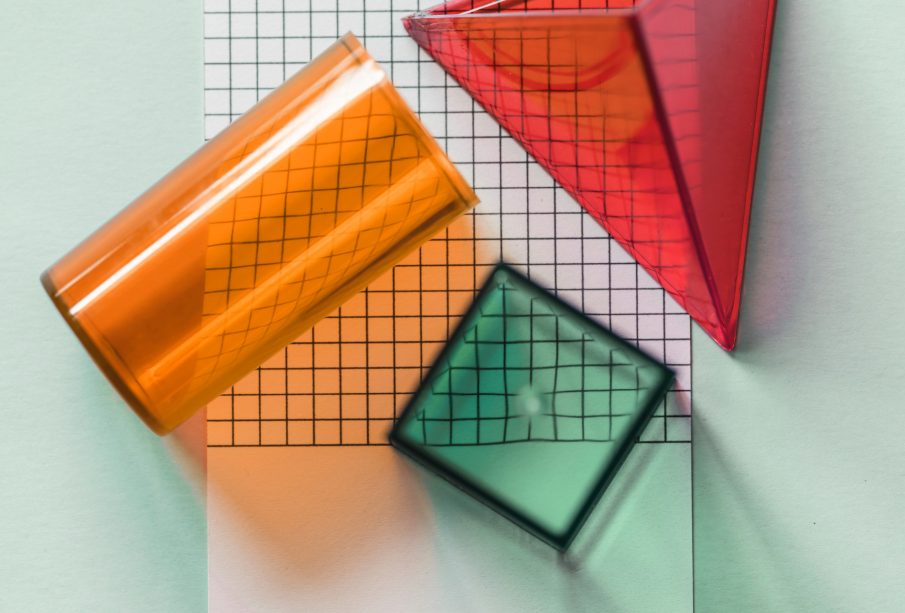 Have you been recently affected by the shutdown of Adobe Muse?
Aside from having to find an alternative website builder, and updating your website, you may have been using some of the many Add-ons and Widgets for Adobe Muse.
Like, Adobe Muse, EverWeb has a large number of Widgets available as well. Widgets and add-ons make customizing your website, and adding unique elements like cool web animations, web stores, image galleries, social media integration extremely easy.
If you have been using a number of Adobe Muse Widgets on your website, and want to convert them to use in EverWeb, we want to help! So if you leave a comment below with the Widget you want to use in EverWeb, we will convert it for free, or offer an alternative, so you can get right back to work on your website.
Adobe has promised to keep supporting Adobe Muse for about one more year. We want to help you prepare for the upcoming change and think that EverWeb is a great alternative for Adobe Muse users. We know that nothing can be a one-to-one replacement so we are here to help for free to convert Adobe Muse Widgets to EverWeb.
Let us know in the comments below which Adobe Muse Widgets you are using!