The Importance Of Social Networking For Your Website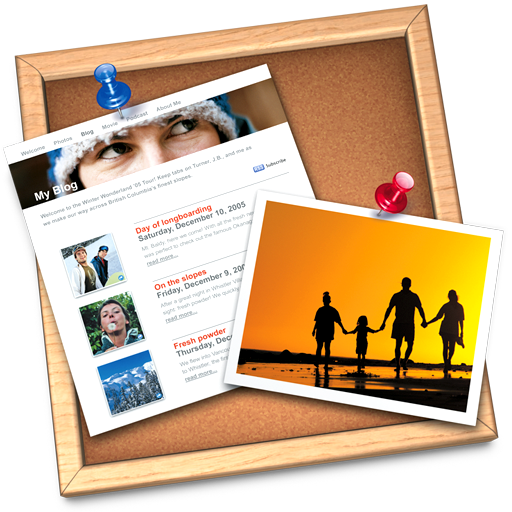 By now, you have most likely heard of Google's social networking platform known as Google Plus. But what you might now have noticed yet is that Google Plus can influence what a user sees in the search results.
Let's use an example to illustrate this. Phillip and Joffrey are friends on Google Plus. Phillip is searching for a laptop to buy online. He finally finds a site (after much shopping around) and decides to place an order. When Phillip's laptop arrives, he is so happy with the quality, speed, and service of the website that he decides to go back to Google, and he locates the exact same site in a search result, and clicks on the little Plus 1 button next to the URL.
Just like linking to a site, Phillip has essentially voted for, or recommended this website. A few months later, Joffrey is looking for a laptop too. During his Google search, he is now seeing the exact same site that Phillip purchased from. But this site now appears higher in the search results for Joffrey, and even tells him that his pal Phillip recommends this website. Joffrey clicks on the link, likes what he sees and buys a laptop from the site. This all happened because Phillip recommended a site, and without the two even communicating really, Joffrey saw that website and made a purchase.
So what does this mean for you? Well, your iWeb sites can also be recommended by people, not just in the search result, but on the actual site as well. This is a no brainer, and a must-do for all website owners. Luckily, adding a Google Plus button to an iWeb site is pretty easy. Watch the video below to learn how to do it. I highly recommend everyone with an iWeb site to do this. Even if you don't think Google Plus is popular now, you will thank me later!