EverWeb Forms and Mass Emailing With Personalized Tags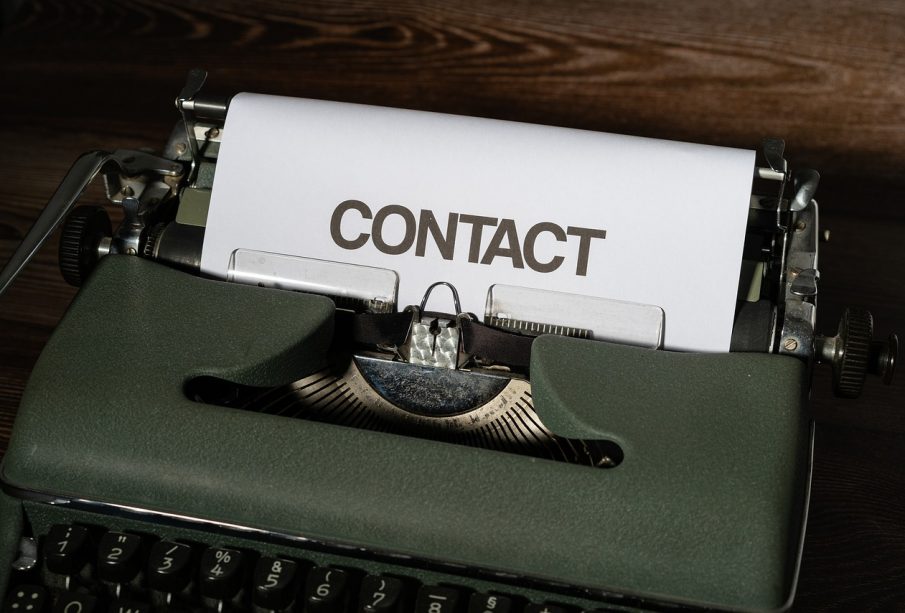 Keeping up with your website visitors and informing them of new updates to your products or services can sometimes be a complex task. Most email providers don't let you send mass emails to more than a few dozen or a few hundred email addresses at once. Furthermore, you cannot personalize emails when sending them en mass.
Now with some new features added to EverWeb's Contact Forms Enhanced you can keep in touch with your website visitors without any configuration or spending a fortune on mass e-mailing services.
Add a Form To Collect Customer Feedback
The EverWeb Contact Form Advanced Widget is included for free with all EverWeb Licenses. You can drag and drop the Contact Forms Advanced Widget to your EverWeb site and add any number of input fields. For example, you can ask for your visitors name, email, the product/service they are interested in, their date of arrival, general comments and more. There is no limit to the number of fields you can ask your visitors to fill out.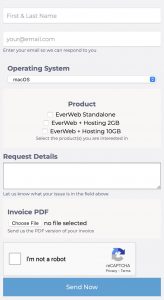 You can even add SPAM protection and file uploads so your visitors can send you documents such as PDFs or image files.
View, Organize, Search and Export Form Submissions
With the all new Contact Forms Enhanced Add-on you get some extra features. One really useful feature is the ability to view all of your contact form submissions from your client area and search, sort or export them to an Excel file.
This makes managing your form submissions so much easier and provides a great overview of all content submitted to you.
But this brings us to the next big feature in the Contact Forms Enhanced Add-on: Mass, Personalized Emails to anyone who has submitted a form to you.
How to Send Mass, Personalized Emails to Your Website Visitors
From the form submissions table you can select any visitor you want to contact and click the 'Mass Mail' button. Now you can send a personalized message to each visitor using the Tags feature. The tags feature places a variable in the email and fills it with the details your visitor sent you.
For example, by simply entering 'Hi, |*NAME*|', each form submitter will receive a personalized email with their name. They will think that you sent them an individual email.
You can do this with all form fields you have added to your form. So this means you can completely customize each email message to each visitor your email.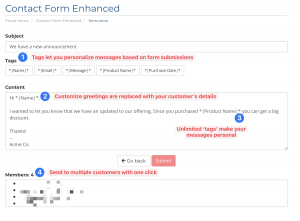 This is a great way to keep in touch with your website visitors or create a periodic mailing list to keep your visitors informed of new updates and announcements you might have.
Watch the Mass Emailing Tutorial With EverWeb's Contact Forms Enhanced Add-on
This video tutorial will walk you through the process of sending our mass, personalized emails to your EverWeb visitors.