Stepping Up Your SEO Game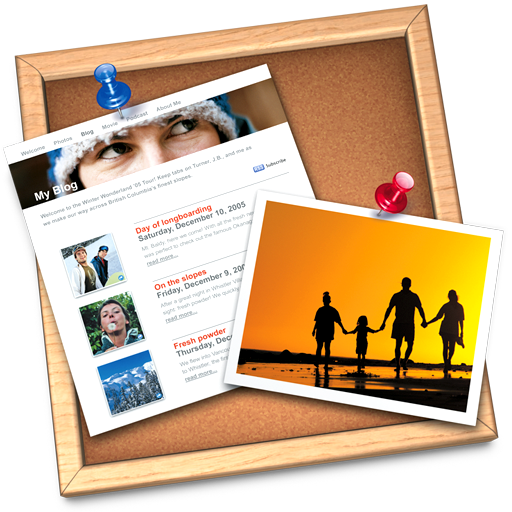 So we've spoken about SEO and RAGE Software's iWeb SEO Tool before, but RAGE Software recently posted a video about their much more powerful SEO app called SEIntelligence. The video basically outlines what SEIntelligence is all about and how an iWeb user can greatly benefit from it. So since the video tells you pretty much everything you need to know, I'll let you take a look and see for yourself.
Just a quick note: SEIntelligence is available to purchase on RAGE Software's store, or the Mac App Store for $199.95, but for those of you who wish to purchase it at 25% off, just leave a response in the comments section and a rep from RAGE Software will send you an e-mail with the discount link. This is a limited quantity offer, so post your comment as fast as you can. Also be sure to leave your e-mail address as a way for them to contact you.