iWeb Site Speed – Why It's Important & How to Improve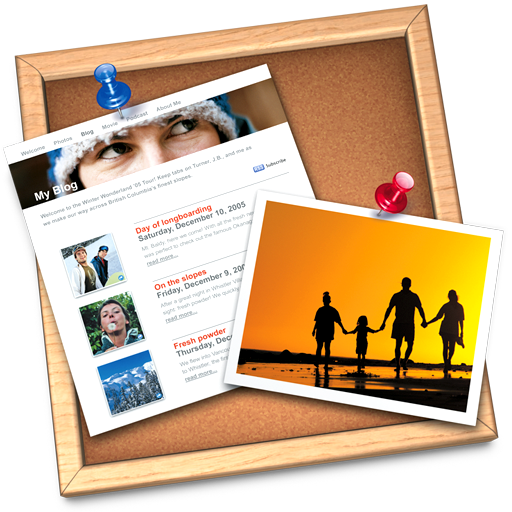 iWeb websites are made with many images and other heavy media objects. This causes the site to load fairly slow in a user's browser (if you haven't noticed this yet, load an iWeb site in a browser and you will see).
The problem with this is that the internet has become so fast that people's patience has decreased. Google has even stated that the speed at which a site loads is now taken into consideration when ranking a website.
This poses a problem for virtually all iWeb websites. An extremely large majority of iWeb sites will load much slower than the average website. You can even check your site's loading time if you have a Google Webmaster Tools account.
So how do we fix this problem? The solution is actually a lot easier than you might think. An application called WebCrusher allows you to simply drag and drop your website folder, click one button and have your entire iWeb website 'optimized' to load significantly faster in a web browser.
I have embedded a quick video tutorial below which will show you how easy it is to use WebCrusher on an iWeb website. I highly recommend this application for all iWeb users. Personally, I hate waiting for a site to load, and I have been guilty in the past of clicking the back button just because a site loaded slowly.